If you're experiencing problems when trying to login via the mobile app, please use the steps below to troubleshoot the issue.
1. Invalid Organization ID Error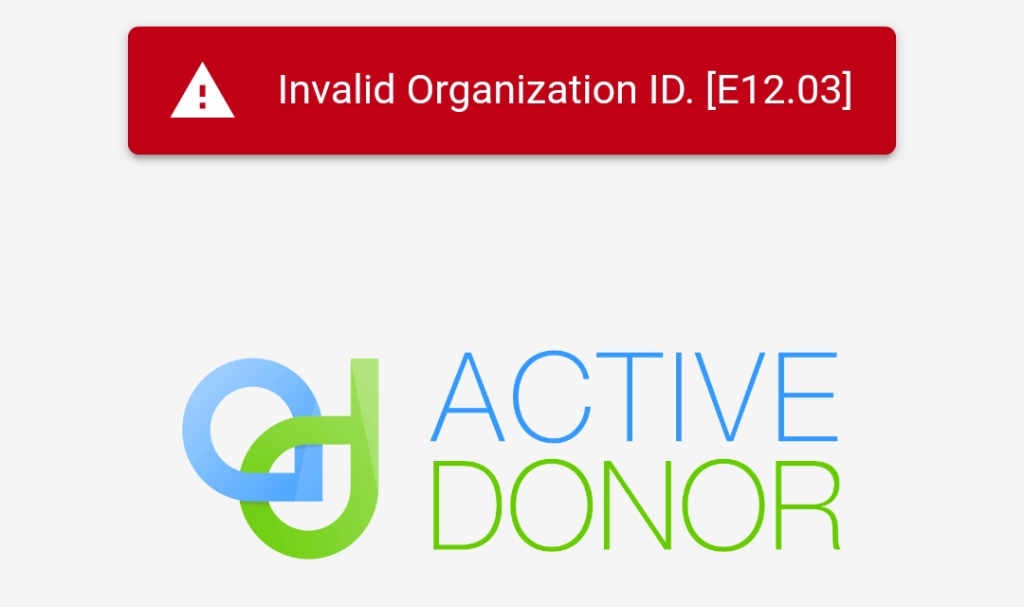 Solution:
Your organisation ID when logging into the mobile app is the same as your web account, however, it is the abbreviated part of your login link.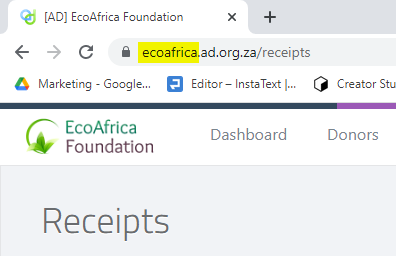 2. User Not Authorized Error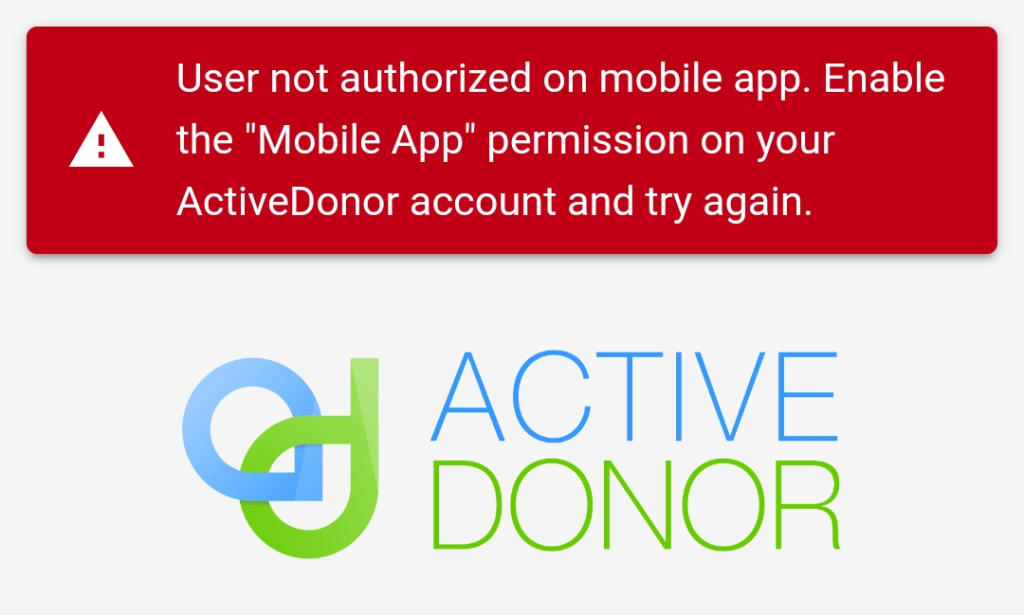 Solution:
In order to correct this error you must log in online and change this setting under roles before you can proceed.
3. Failed to Login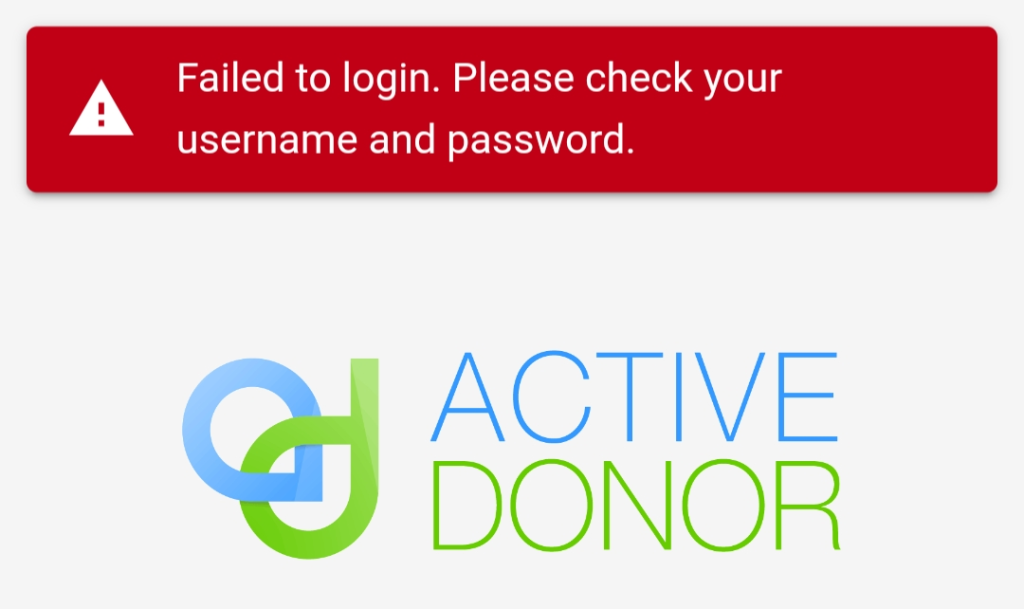 Solution:
The username or password might have a spelling error in it, just double-check it and try again.