If you have forgotten your password, you can just click on the "Forgot Your Password?" link on your login screen.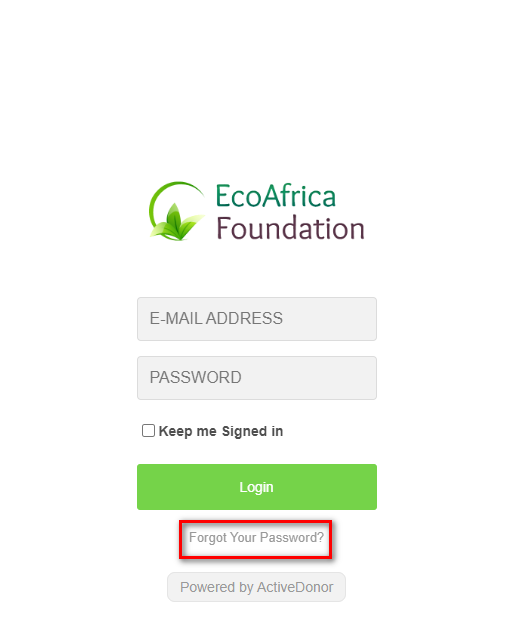 When you click on the link, you will be redirected to another page.
Enter your email address and click on "Send Password Reset Link".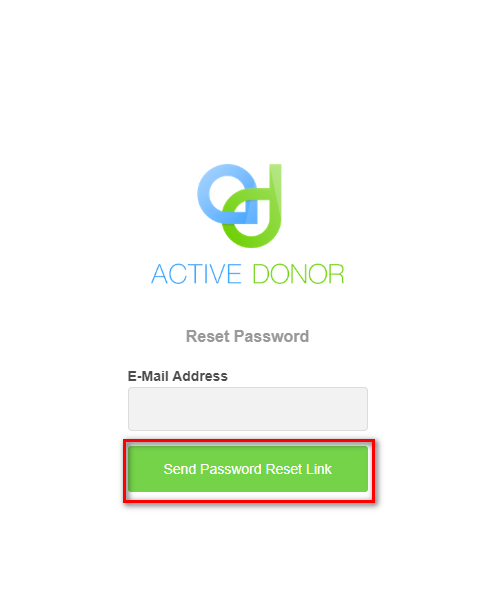 You will receive a link with a link to reset your password and additional instructions.